Product Traceability System
Scan With Phone To Check Product Quality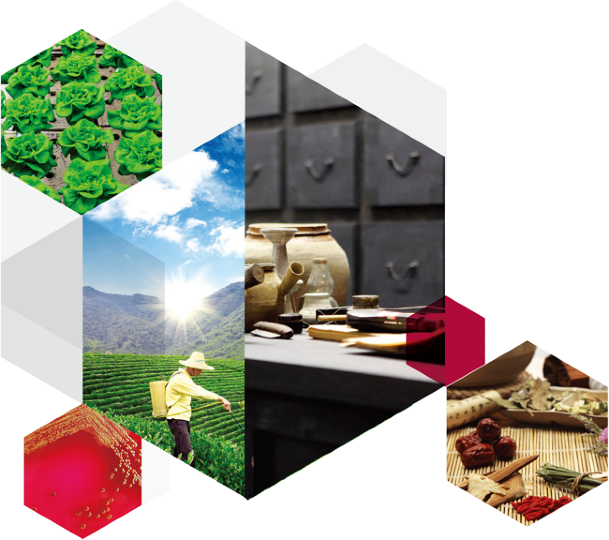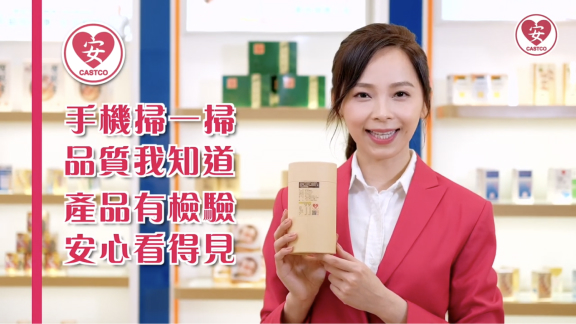 Our Mission
Castco Testing Centre has launched a Safety Mark testing and label authorization program to provide independent third-party testing services for any consumer product, so that savvy consumers have a deeper understanding of the product and help them purchase quality products with peace of mind.
Learn More
Service Targets and Benefits
For

Manufacturers/Suppliers
Provide an effective promotion platform to introduce high-quality products to the market
Improve product acceptance and identify high-quality products
Promote high-quality shopping culture and strengthen consumers' sense of belonging
Responsibility for reducing product risk
For

Consumers
Enhance consumers' awareness of products and assist them in purchasing high-quality products
Improve consumers' awareness of product quality and safety
Satisfy consumers' the "right to know" and safeguard consumer rights
Enhance the shopping experience and make consumption more at ease
Get In Touch
How can we help you?
Please complete the form to leave us a message, our representative will get in touch with you very soon.